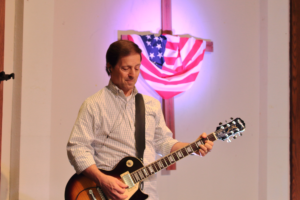 BOB VACENDAK
An associate Pastor when we started 29 years ago, he has been our senior pastor for 21 years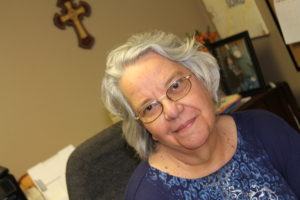 THERESA SEARLE
Starting as a part-time volunteer when her children weren't in school, she has been our secretary, and a lot of other titles, for over 20 years.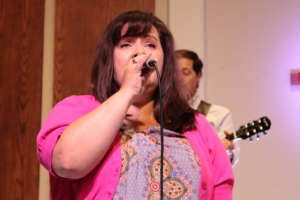 TERESA TITCHYWY
Growing up singing in church prepared Teresa well to step into the Worship Leader role when our former worship leader moved to Florida.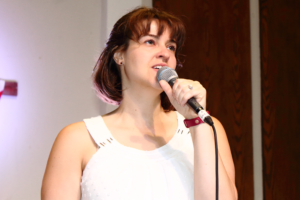 JANA MURREY
A young lady and almost new mother with a heart for our ladies, Jana
has stepped forward to coordinate activities for our ladies.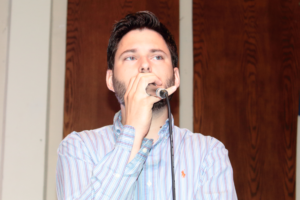 NATHAN COLLINS
New father and young husband, Nathan and his wife, Karissa, have volunteered to work as youth leaders.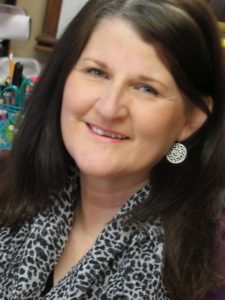 LORETTA KELTON
CHILDREN'S MINISTRY LEADER
With the experience of raising 7 children and a great artistic talent, Loretta is a natural choice to lead our Children's Ministry