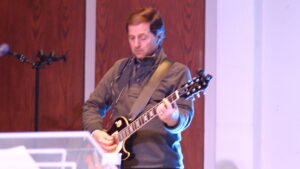 BOB VACENDAK
An associate Pastor when we started 29 years ago, he has been our senior pastor for 21 years. Earlier this year Pastor Bob received a PHD degree from Liberty Univrsity, so he is now Dr. Bob Vacndak.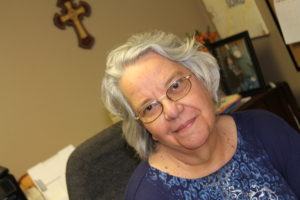 THERESA SEARLE
Starting as a part-time volunteer when her children weren't in school, she has been our secretary, and a lot of other titles, for over 20 years. She also is one of the favorite cooks at our monthly luncheons.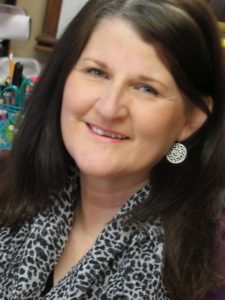 LORETTA KELTON
CHILDREN'S MINISTRY LEADER
With the experience of raising 7 children and a great artistic talent, Loretta is a natural choice to lead our Children's Ministry. This includes the MDO program.